Serenity Center Healing Arts with June Fagan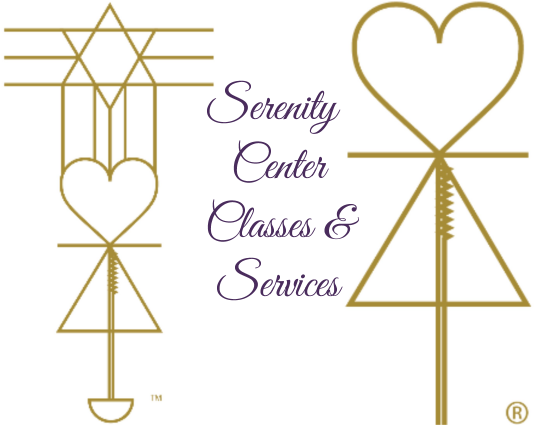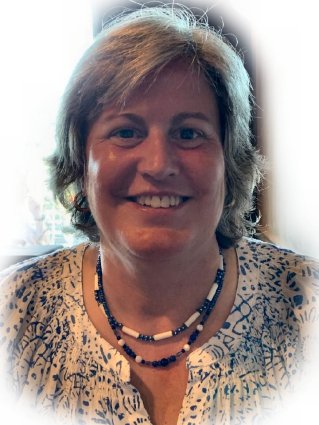 Prema Agni Symbol Meaning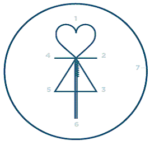 THE MEANING: 7 FIELDS OF ENLIGHTENMENT
In this symbol, all religions are honored, all mathematical laws (sacred geometry) are honored, all manifestation is honored and all fields of consciousness are one.
The deeper teachings of the Prema Agni align to the Buddhist practice of the 7 fields of enlightenment.
1. Mindfulness: to recognize reality
2. Vigor: energy and determination
3. Joy: the uplifting emotion during meditation
4. Serenity: tranquility in body and mind
5. Concentration: clear awareness, one-pointed state of mind
6. Equilibrium: To be aware without attachment or aversion
7. Penetration: Investigation of reality
Rising Star Symbol Meaning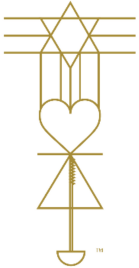 AUM SRI PREMAPRANAHUTI

This sacred symbol represents the Divine breath, which is the Life Source of all creation. This symbol represents a way of living, a conscious reminder that we are God beings. Like any symbol, it represents a reminder to transmit love to all, to serve all, and live in love.
It comes from Divine energy from the source of all to its creation (i.e. humanity) to illuminate the Sacred Heart with the Divine breath. It is not an initiation but an awakener to that which is freely resting in all Beings and so is free to all who are ready to walk the path of service to humanity by reminding them of their Divine nature.
It is transmitted not from a human form but from the Source of all life itself. It is a gift to humanity from all that is Love. The symbol itself is an amazing amalgamation of all that has ever or will ever be created in Divine accord, initiating the three Yagnas within by awakening the highest truth.
Click the image below to learn more about each service.
June also recommends these trusted spiritual practitioners: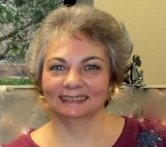 Ginny Brown
I am a Reiki Master and Shamballa Multi-Dimensional practitioner as well as a conduit of Higher Realms Energy. I am also a clear and conscious channel – Spirit speaks directly through me. I have the unique ability to connect with a collective of healers and teachers known as The Multitude of The Greater Good as well as many guides and higher energies to obtain healing energy and answers to your specific questions.
I offer individual and group channeling sessions as well as energy healing sessions. You can find more information about me and what I do on www.GinnyBrown.net. I can be reached through my website, on Meetup at PsychicLifeCT, at Ginny Brown Intuitive Channel on Facebook, and at info@ginnybrown.net or heartandhealing@hotmail.com.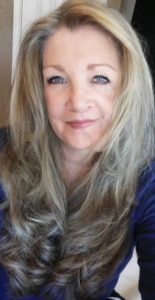 Kate Large

I am the leading authority of the teachings of Florence Scovel Shinn (The Game of Life and How to Play It), best selling author of The Game of Life Workbook and Waiting in the Other Room, founder of the Manifesting Miracles Membership, The Game of Life for the 21st Century and The Game of Life Mastery Program.  I work with the the angelic realm, deceased loved ones, the spiritual essence of Florence Scovel Shinn and other beings of light.  I'm a Reiki Master, Rahanni, Eir Healing and Diamond Energy Therapy Teacher and incorporate these loving energy modalities in everything I do.
I provide a plethora of support tools from move at your own pace recorded masterclasses, meditations, videos and books to private Spiritual Energy Coaching, angel readings and distant healing sessions to intense life changing masterminds.  To learn more about how powerful you really are, join my community and instantly get some of my favorite support tools go to www.KateLarge.com.  And… let me know June sent you!