Kempo Karate & Self Defense and Serenity Center
20 Portland Ave, Redding, CT (203) 544-8999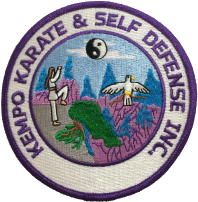 20 Portland Ave, Redding, CT (Bright Path) 203-544-8999
Martial Arts
your guide to improved
physical, emotional and mental health
Martial arts is more than just a sport.
Martial arts can help kids improve their physical fitness, coordination, strength and flexibility.
And with a good teacher the practice also supports and reinforces:


discipline


responsibility


respect


self-control


self-esteem


self-confidence


more energy and greater productivity


goal achievement


self-defense


patience and focus


perseverance


preparation for success in school and life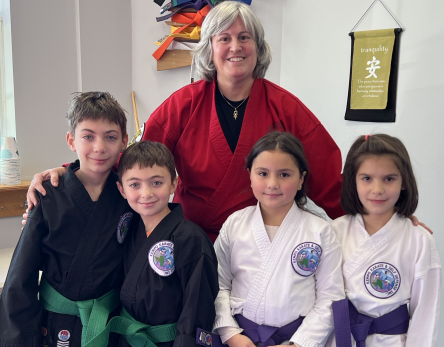 Martial arts supports adults in the same way, but also maintains a firm foundation for:

 Stress Relief
…and improves:


 reflexes


 cardiovascular health


 stamina


 muscle tone


 balance and strength
The exercise of martial arts also supports:


 activating and regulating your natural eating signals for a healthier lifestyle leading to balancing your weight
Click here for the full Karate schedule.
Serenity Center

provides alternative holistic care services

supporting mind, body and spirit
For over 13 years June Fagan has supported thousands of people to improve their health and well-being through her spiritual practices, classes and private sessions.
The Serenity Center events and services provide a
safe,
welcoming,
peaceful,
healing
environment for you.
We're in
the experiences of this life
together…
Step into and accept the awareness of your own power to create and live your happiest, most prosperous life with one or more of June's services or classes:

clarity session to happiness


Buddhist chanting


distance healing


ear coning session or class


ministry services


NLP


prema-birthing session or class


qi-gong


reiki


rising star healing session or class


sacred journey


spiritual counseling


tai chi


theta healing


meditation classes


reiki I, II or master class
For many, the pandemic has opened the door to a deeper awareness of the powerful energy within.  Are you:
* feeling the nudge of intuition?
* hearing the whisper of spirit?
* knowing what's going to happen before it does?
…and feeling confused by all of it?
What if you could learn to focus and manage that power within you?
Schedule a session with June to get answers to the wakening spiritual energy within you to improve your life exponentially.
Click here to learn more about events and special guests.
Take control of your power…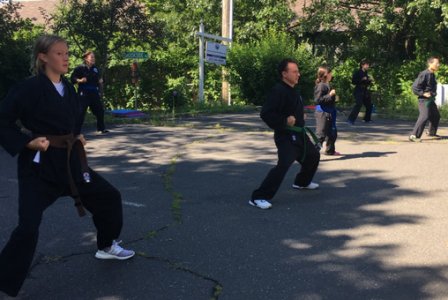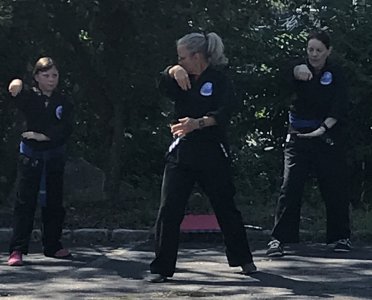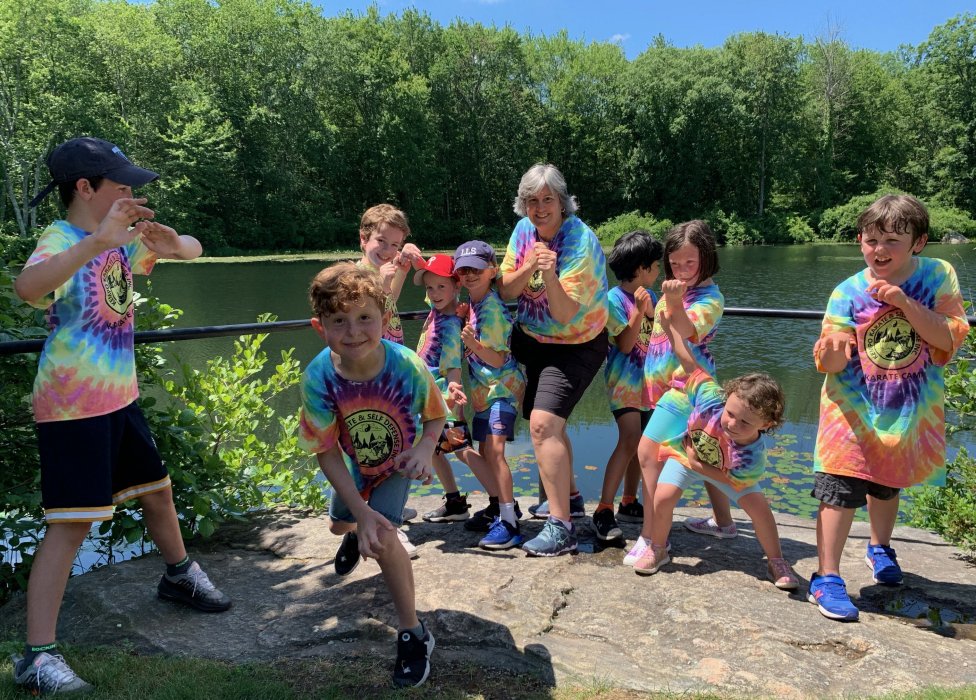 5 Animals of Sholin Kempo Karate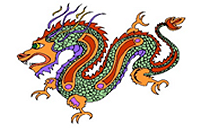 Dragon
Fighting spirit, Ride the wind,
Mysterious, Deceptive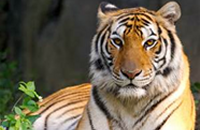 Tiger
Strength, Power, Tenacity,
Endurance, Clawing, Close Fighting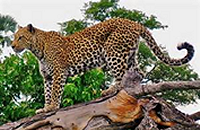 Leopard
Speed, Fighting from angles, Multiple Strikes very quickly, Forearms and Elbows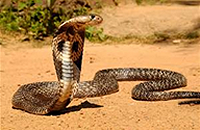 Snake
Developing inner strength (Chi) Flexibility strength and
accuracy when Striking, Coiling, Pressure Points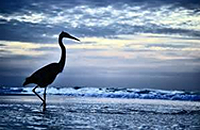 Crane
Powerful wings, Fighting from circular movements, Balance,
Grace, Powerful kicks, Breaking the attackers balance

Experiences of June's Karate students: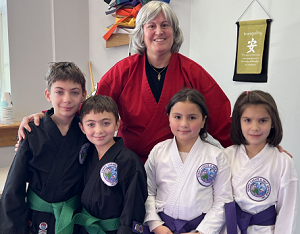 Sensei June has changed my daughter's life. I know that sounds dramatic, but it is the simple truth. Her ability to zero in on an individual child's needs and then to offer uplifting yet strong encouragement and instruction is a blessing to our community and certainly our family! She is an extraordinary person and teacher… and friend.
~ Susan Kaye








Sensei June has been our son's karate teacher and mentor for seven years, and he is a now a first-degree black belt. Sensei June has not only nurtured our son's love and mastery of karate, but she has, through her teachings, helped instill in him a caring and compassionate relationship to, not only his fellow students but the larger world. Sensei June is the best kind of teacher, one who knows how to mix hard work with play. My son loved her summer karate club where a morning of karate was followed by fun in the pool or, if it was raining, a karate movie and popcorn. We feel grateful that she is our son's teacher and friend.
~ Mary, Redding CT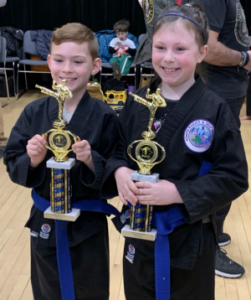 When my daughter first started Kempo Karate with Sensei June in 2006, we had no idea the range of benefits it would provide. Ten years of discipline, focus, mental toughness and persistence have all culminated in a special relationship with a wonderful Sensei and a rank of Third Degree Black Belt. The life skills and the development of personal relationships with students, with Sensei June and other Senseis are things that she will carry with her through the rest of her life.
~ Maria, Redding CT








Our son has been a student of Sensei June for several years. June doesn't simply teach her students karate, but rather teaches them how to learn. June demands hard work from her students, but does so in a warm and supportive environment. Perhaps most importantly, June teaches students to believe in themselves, discouraging negative attitudes, and reminding young people that success is found in attitude as much as action.
~ Beth, Redding CT








Master "Sensei June" Fagan is a 5th Degree Black Belt in Kempo Karate.
She's studied the martial arts for over 30 years and has trained in Isshinryu, Aikido, Kung Fu, Tai-Chi and Qi Gong.
Sensei June has been teaching adults and children since 1999 and is the Karate instructor at the Redding Community Center.
June is the Founder of the Serenity Center and Kempo Karate where she provides classes and private sessions for Karate and mind, body, spirit healing.  She studied the healing arts with Derek O'Neill and Roland Comtois.
She is also known for her Self Defense Clinics around the Tri State Area.
During the state lock down, due to COVID 19, June fulfilled the needs of her students for movement and mental health support through online classes and private sessions using Zoom.  Zoom classes are ongoing so students may continue to participate from the comfort and safety of own home.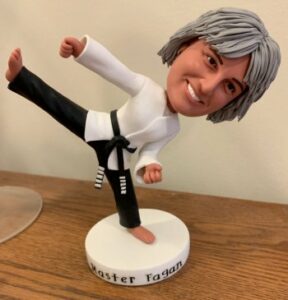 Safely Tested: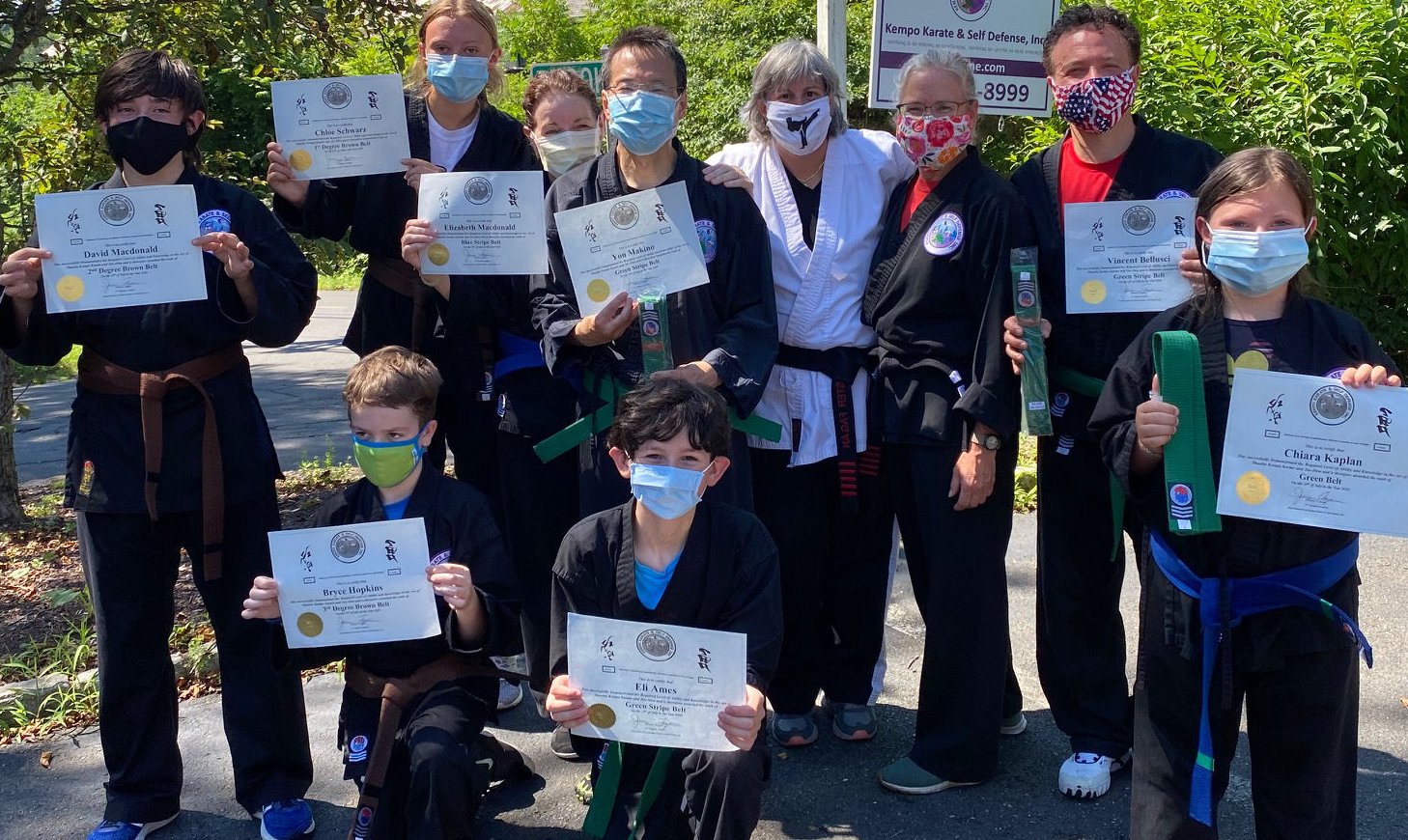 Announcement! Master Fagan is a Certified Instructor for Tai Ji Quan. Classes are held at the Heritage Center in Redding CT. If you are interested in these classes, please contact The Redding Heritage Center "Senior Center" at 203-938-9725 and ask for Program Director, Margherita Pilato.